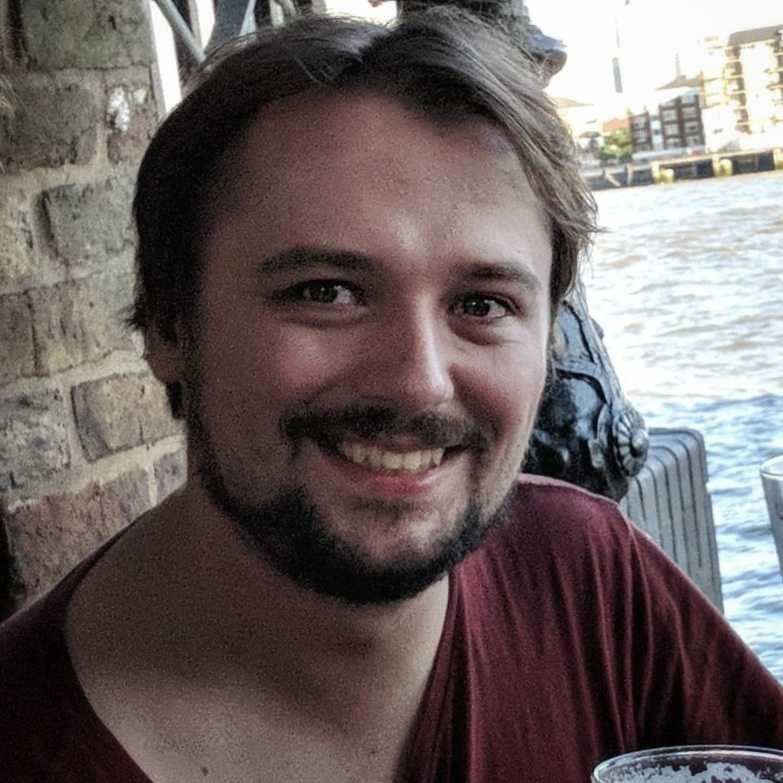 My name is Harry Evans. I have been working in the Games Industry for 6 years now, primarily as a Unity Specialist, and occasionally as a Sprite Artist.
Gaming has always been a big part of my life. From a young age I would draw my own levels on sprawling bits of paper of my favourite games. As I grew up, I learnt programming at King's College London and Goldsmith's University in order to understand how the best games are made.
On this website, you will find many parts to my portfolio, my code samples, my artwork in both life drawing and concept art, and some design documents. Have a look and enjoy!
This table highlights some of my biggest projects, but be sure to check the navbar above for more!
Paleo Pines

I was a developer on Paleo Pines at Italic Pig, based in Belfast.

I was responsible for Localisation, Inventory, Inventory UI, and the entire system for growing plants in-game, and partially responsible for terrain painting.

Claws of Furry
OlliOlli

Claws of Furry is a project I was lead developer on. In this project, I was responsible for the architecture of the codebase.

This game was released for Nintendo Switch, Playstation 4, XBox One and PC.

OlliOlli was the very first professional project I ever worked on in the Games Industry.

On this project, I was the Lead Artist, working on all sprites and graphics visible in the foreground.
Click here for more!
The following is a list of my skills and the relevant projects!
| | |
| --- | --- |
| Unity 3D | |
| PC | |
| PlayStation 4 | |
| Mobile: Android and IOS | |
| Virtual Reality | |
| Programming Lead | |
| Tools | |
| Optimisation | |
| Networking | |